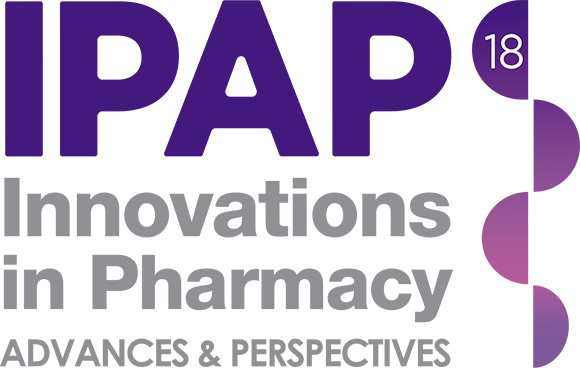 Dear participant.
We have the conference already there and we would like to inform you about some important aspects and news.
The Congress accreditation is set on Tuesday, Sept. the 25th from Midday to 17.00 hours at the Hospedería del Colegio Fonseca.
After that, the Congress Opening will take place at 18.00 hours in the Auditorium of the Hospedería del Colegio Fonseca, where we will have the first Plenary Lecture of the Congress by the Nobel Prize Dr. Phillip Allen Sharp.
We will finish that day with an Spanish Wine at the Colegio Arzobispo Fonseca, just beside the Hospedería.
Note that from Wednesday 26th, everything will take place at the Faculty of Pharmacy of the University of Salamanca.
We would like to give an important notice for those presenting posters. If you have not sent it yet, please do it within the next 24 hours or it won't be taken into account to be displayed or published.
Find links to the Final Program, Book of Abstracts and to a presentation video of the Congress. Please, do not miss it. We are sure you'll enjoy it!
Final Program
Book of Abstracts
Antonio Muro
Dean of the Faculty of Pharmacy
University of Salamanca